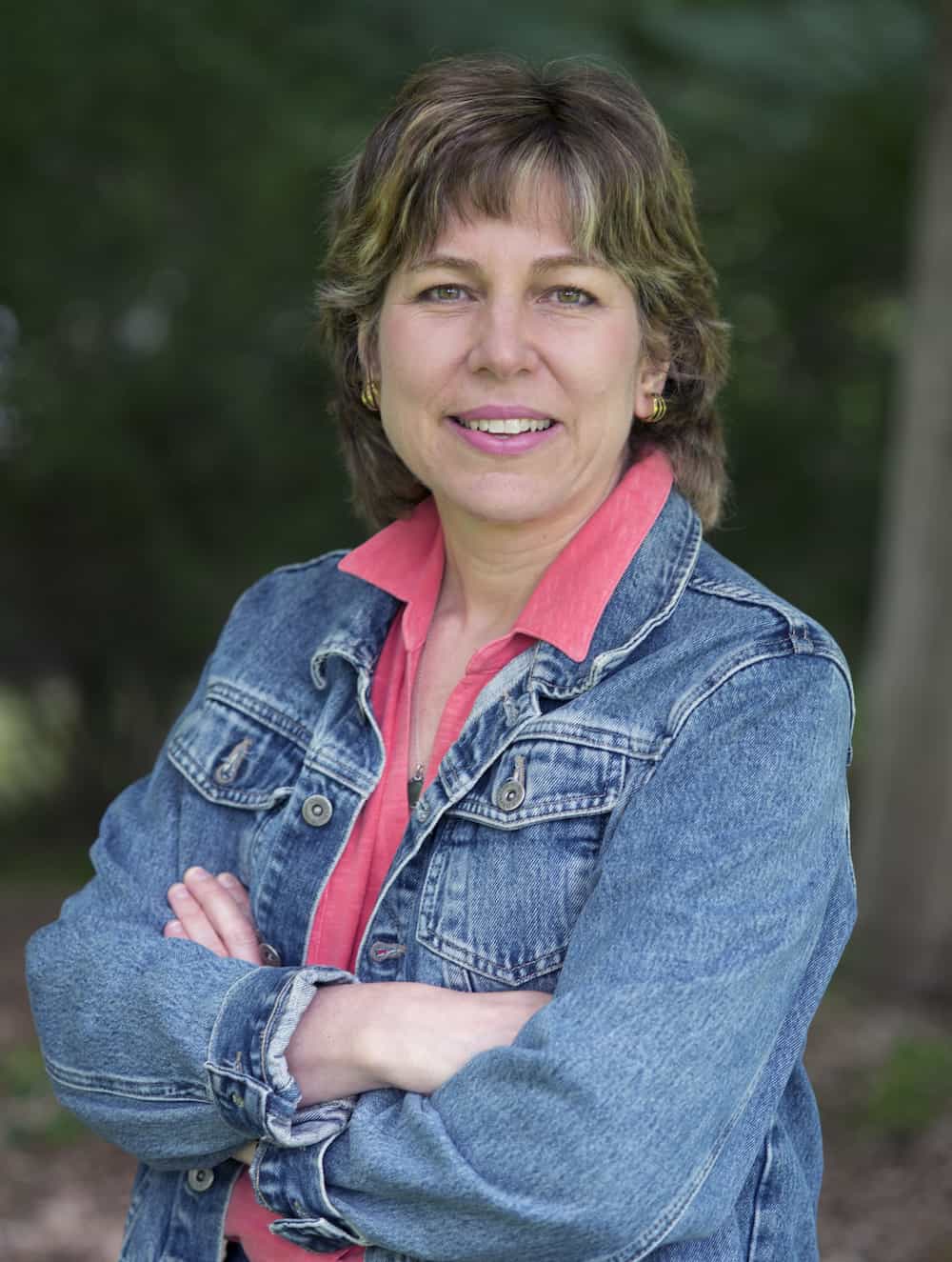 Suzanne Chazin is the award-winning author of two suspense series. Her first (
The Fourth Angel
,
Flashover
,
Fireplay
) stars Georgia Skeehan, a scrappy New York City firefighter-turned-arson investigator for the FDNY. The series, hailed as "searing and emotionally explosive," (
USA Today)
with a heroine who "dazzles," (
People Magazine)
was inspired by her husband, a high-ranking chief in the New York City Fire Department.
Suzanne's second suspense series stars Jimmy Vega, a flawed but deeply humane cop navigating the veiled world of the undocumented in upstate NY. The books have received critical praise for their mix of strong, believable characters and pulse-pounding action. Her first book in the series, Land of Careful Shadows, was chosen as a top-five mystery of the year by the American Library Association. Her second, A Blossom of Bright Light, was an Amazon Pick of the Month. Her third, No Witness But the Moon, was chosen as one of the ten best books of the year by the Newark Star-Ledger.
The daughter of immigrants herself (father from Ukraine, mother from England), Suzanne's earliest memories centered around her own parents' struggles to adapt to life in the United States. She was inspired to write the Jimmy Vega series after volunteering for several years at an immigrant outreach center near her home. The more she learned about the lives of the undocumented, the more she came to identify her own family's quiet courage and determination in their stories.
A graduate of Northwestern University, Suzanne worked for two decades in journalism, winning several national awards. Her work has appeared in The New York Times, People, Family Circle, and Reader's Digest. Among her quirkier experiences as a journalist: profiling a doctor who used his kitchen ceiling fan as a centrifuge (he went on to win the Nobel Prize in Medicine for his work), and visiting a small Georgia town that had a parade in her honor because they got the funny idea that she was actually somebody important.
Thank God her novel-writing career has disabused her of any such notion.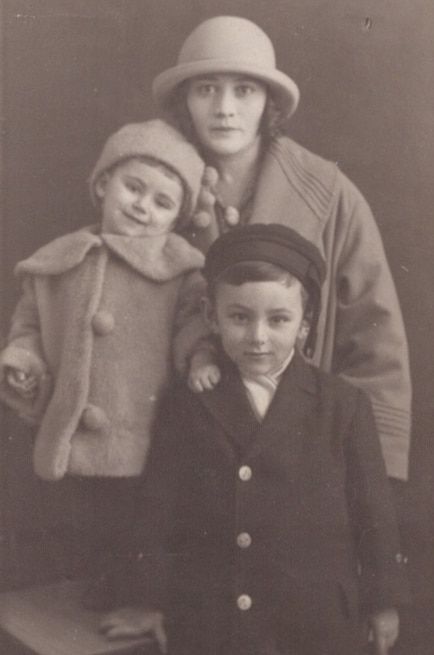 Suzanne's father, Sol Chazin and family, after they left Ukraine.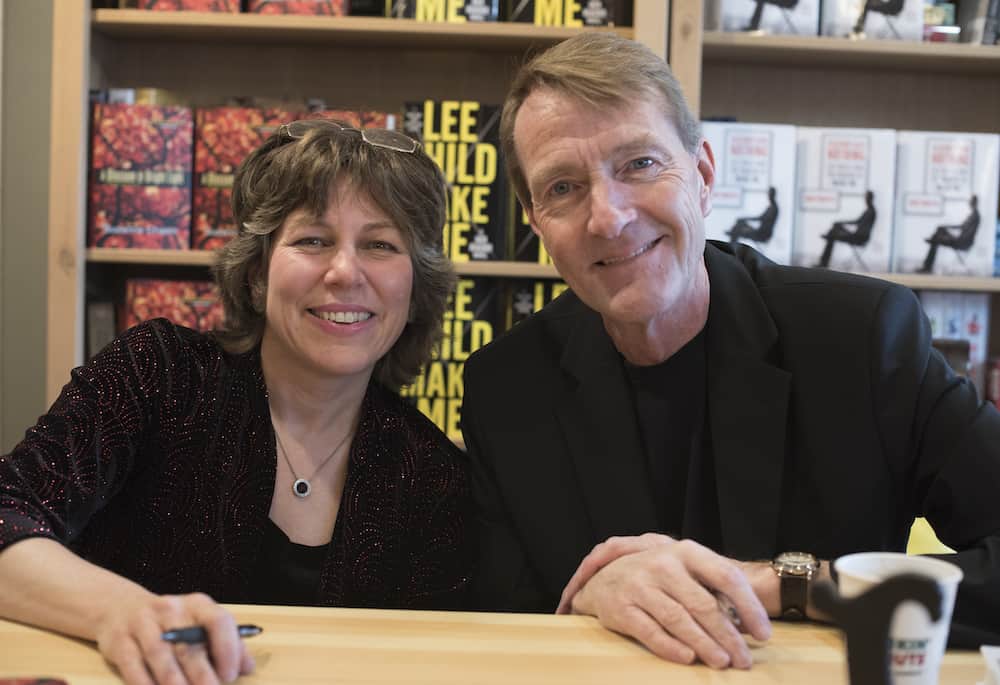 Suzanne with author Lee Child at a joint book signing.
A day in the life of Jimmy Vega
My inspiration for the Jimmy Vega series
Behind the Scenes
Learn more about the
Jimmy Vega Mystery Series
Behind the Scenes
Suzanne talks about why she wrote a female lead character for her FDNY series and then switched to a male lead for the Jimmy Vega Series.