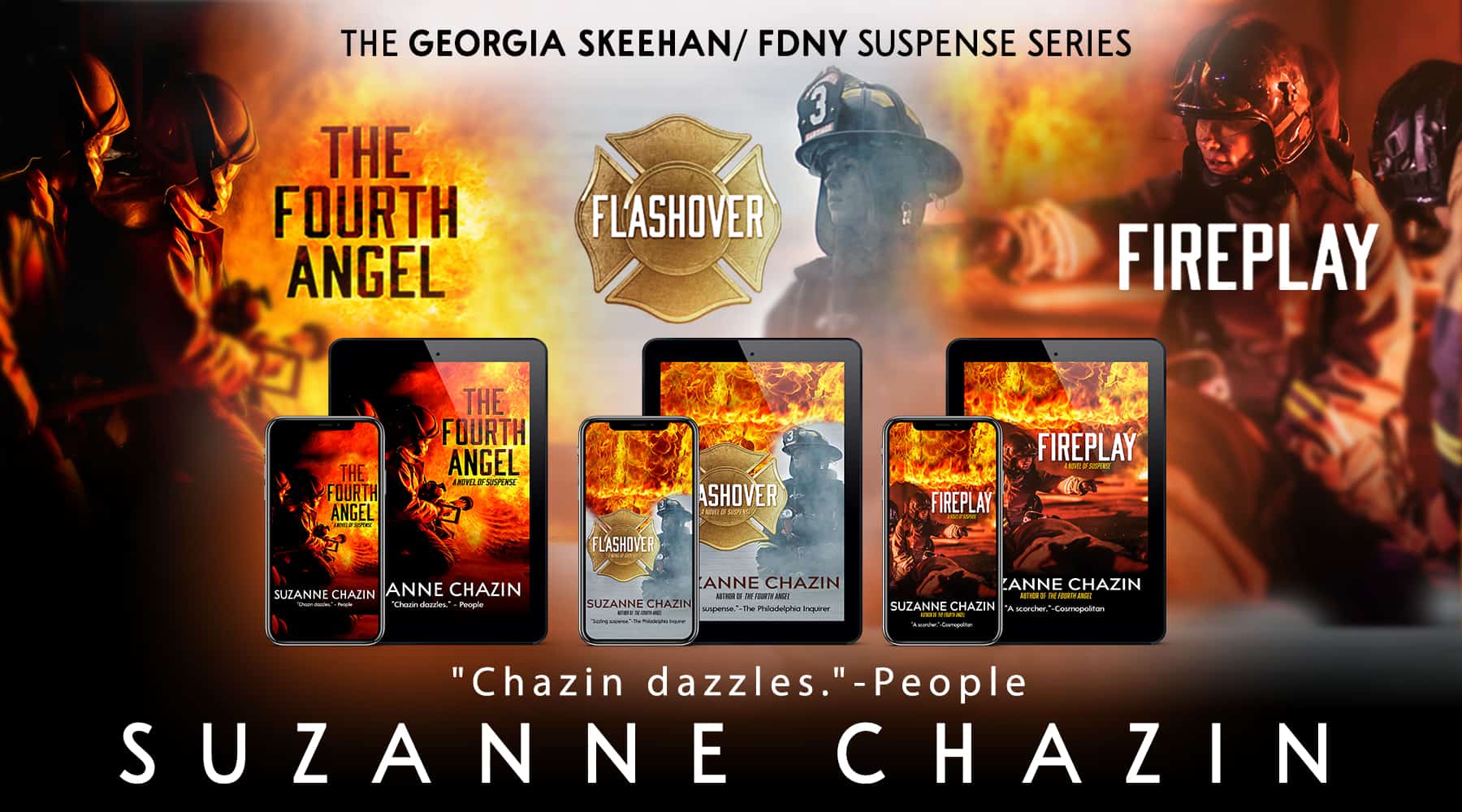 Now available in audiobook & e-book format
Read the latest in the Jimmy Vega Mystery series
The Fragile Edge
A sniper attack propels Detective Jimmy Vega on a twisted hunt for a predator who stalks the unforgiving landscape of immigrant America. Probing beyond the hardships of the journey north, Chazin's taut and timely novel explores the perils that await the hopeful once they reach their destination—and the price they must pay to survive…
"Don't miss this series."
Robert Dugoni
New York Times bestselling author
Available in print, ebook and Audiobook
The Jimmy Vega Mystery Series
Beyond the gated estates and bucolic villages north of New York City lives a shadow world of nannies, gardeners, maids, and busboys, many of whom are undocumented and live in constant fear of being exploited or deported. The two worlds keep their respective distances and tensions only simmer
beneath the surface.
Until a murder happens. Then it all falls apart.
One man straddles the divide: county homicide detective Jimmy Vega. The child of a Puerto Rican single mother, he is a cop with a conscience, a divorced dad who ditched his dreams of music stardom to be the father he never had. Ambivalent about his faith and culture since his mother's murder, Vega searches for purpose and belonging in a land where wealth and want collide with deadly, often heart-breaking consequences.
About Suzanne Chazin
Suzanne Chazin is the award-winning author of two suspense series. The daughter of immigrants herself (Russian father, English mother), Suzanne's earliest memories centered around her own parents' struggles to adapt to life in the United States. She was inspired to write the Jimmy Vega series after volunteering for several years at an immigrant outreach center near her home. The more she learned about the lives of the undocumented, the more she came to identify her own family's quiet courage and determination in their stories.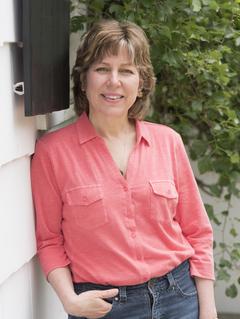 Firefighter Thrillers
Guilt-ridden over the death of a fellow New York City firefighter, Georgia Skeehan, a short and scrappy single mother and motorcycle enthusiast, gets herself reassigned to the FDNY's fire investigation division, hoping to outrun her past. But investigating arsons in the nearly all-male, macho world of the FDNY can be every bit as perilous.
Turns out, there's more than one way to get burned.